Get Directions
For maps and directions please enter your postcode in the box below.
Application questions
Email: admissions@abbeygatesfc.ac.uk
Phone: 01284 636 501
Financial and Bursary questions
Email: studentfinance@abbeygatesfc.ac.uk
Safeguarding
01284 636 501
Email: lisa.bragg@abbeygatesfc.ac.uk
Any other welfare concerns
If you have any concerns over a child protection issue or welfare concern, please contact the College's Welfare and Safeguarding team on 01284 636 501 or email lisa.bragg@abbeygatesfc.ac.uk. We will handle all concerns in a sensitive manner.
Please use the contact form below, and your correspondence will be forwarded to an appropriate representative, who will respond in due course.
Our designated safeguarding leads are:
Stuart Small
Senior Designated Safeguarding Lead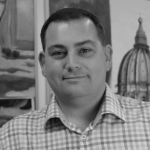 Lisa Bragg
Designated Safeguarding Lead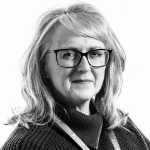 David Gartland
Designated Safeguarding Lead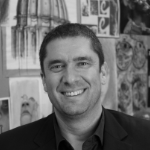 Cathy Durrant
Designated Safeguarding Lead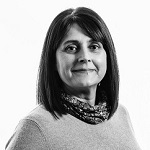 Suffolk Academies Trust
Suffolk Academies Trust Headquarters, Out Risbygate, Bury St Edmunds IP33 3RL
General Enquiries: 01284 338732 | Procurement/Supplier Enquiries: 01284 716201
Email: info@suffolkacadmiestrust.ac.uk
Request a paper copy of information
If you would like a paper or printed copy of information of a specific website page, please email info@abbeygatesfc.ac.uk with your name, address and phone number, with the website link/s for the page/s you would like as paper copies, stating if you'd like to collect them or for them to be posted to you. If you'd like to collect them, we'll email you once these are printed and ready for you to collect from Abbeygate Sixth Form College reception in Bury St Edmunds.