Student Leadership
The Student Union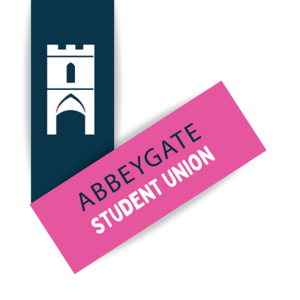 Our Student Union is led by an elected President who works with an elected team of students to represent the Sixth Form community.
The Union leads several committees within the Sixth Form, each of which has a Chair and a Vice-Chair, and is supported by a member of staff:
Charity
Wellbeing and Equality
Environment
Social
Curriculum
These committees meet at least every two weeks and report to the Sixth Form management team and Governors. This is important to us, as your voice matters. Everyone is welcome to attend the committee meetings and the Student Union leadership team are always keen to hear your ideas.
National Union of Students
We are now affiliated with the National Union of Students. This will allow you to purchase an NUS card for £12 which will give you access to a huge variety of discounts: just another benefit of being part of the Union.
Events
An important role of the Union is to organise events (both social and charity) within the Sixth Form. The social and charity committees work together to ensure that you have a calendar of events throughout the year to keep you busy.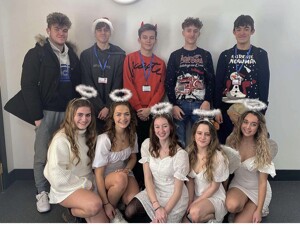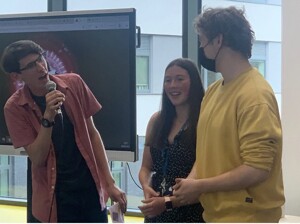 Wellbeing and Equality
Wellbeing, equality and diversity are taken very seriously at Abbeygate and the committee plays a pivotal role in this – working very closely with our designated team of Personal Progress Tutors (PPTs) to ensure that we listen and are pro-active with any issues that you may be having.
Abbeygate Ambassadors
Alongside the Student Union, the Sixth Form is also represented by our student ambassadors. These students:
Represent the College at open events, tours with parents and prospective students and local events
Act as a role model for both current and prospective students
Embody College ethos and values
Take an active role in community events
Support and lead within subject areas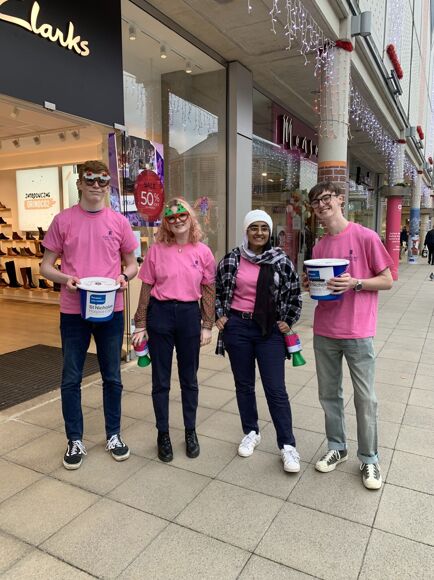 Why choose Abbeygate?
Listen to several of our student ambassadors discussing their reasons for joining, advice for Year 11 students considering joining us and study skills advice.