Ofsted Outstanding
Abbeygate Sixth Form College in Bury St Edmunds received an 'outstanding' report from Ofsted after a full inspection that took place in May 2023.
Eastern Colleges Group CEO says Abbeygate (and others in the group) 'are actively transforming the landscape of education throughout East Anglia' after Ofsted news
Chair of Governors feels sense of 'immense pride'
View Abbeygate Sixth Form College's Ofsted Outstanding report
Opened in 2019, the educational establishment supports around 900 students who can choose to study 30 A level programmes.
This was the College's first full inspection and Dr Nikos Savvas - the Principal and Chief Executive Officer of the Eastern Colleges Group (ECG) that includes Abbeygate Sixth Form, One Sixth Form, West Suffolk College, University Studies at West Suffolk College and several outreach centres in Cambridgeshire, Norfolk and Suffolk – was delighted with the news as he continues his mission of positively transforming education in the region.
Dr Savvas said: "The recent accomplishment of both Suffolk One Sixth Form College and Abbeygate Sixth Form College receiving the prestigious 'outstanding' rating from Ofsted as well as the extraordinary work that is happening at West Suffolk College at all levels, is a testament to the remarkable dedication and talent possessed by our exceptional team of educators and students. It is evident that we have cultivated an extraordinary community of colleges that are actively transforming the landscape of education throughout East Anglia."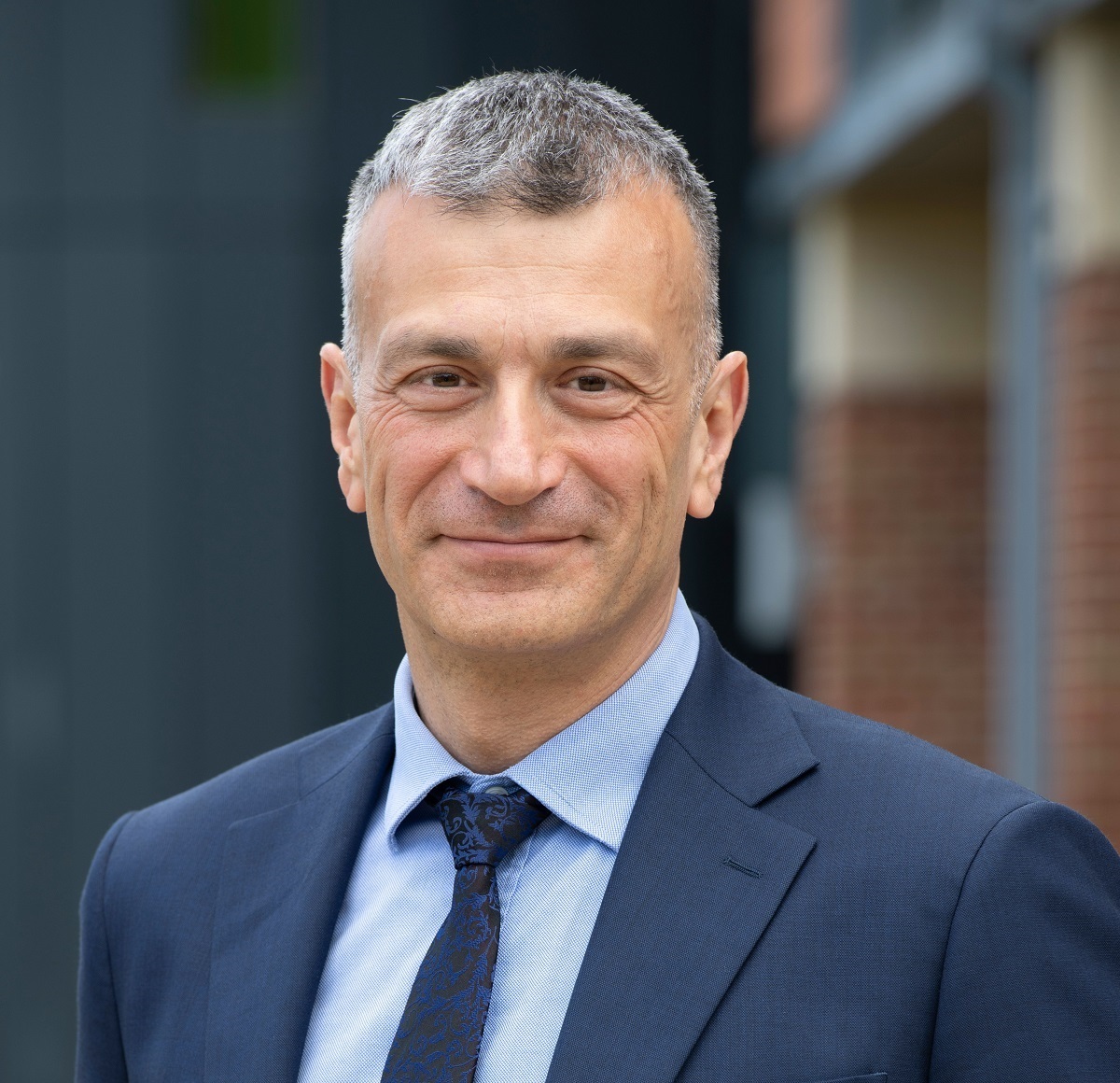 Dr Nikos Savvas
Abbeygate Sixth Form College scored highly in every single category that it was judged, receiving the following grades:
The quality of education: Outstanding
Behaviour and attitudes: Outstanding
Personal development: Outstanding
Leadership and management: Outstanding
Education programmes for young people: Outstanding
Overall effectiveness at previous inspection: Not previously inspected
Highlights from the glowing report included the following statements:
"Leaders, managers and teachers have designed a highly ambitious 'super curriculum'."
"Leaders, managers, governors and staff have a sound understanding of local safeguarding risks."
"Students relish the opportunities available to them."
"Students appreciate the importance of contributing actively to their local, national and international communities."
"Students appreciate the highly inclusive nature of the college."
"Teachers are well qualified subject experts."
"Leaders provide an effective careers programme."
Elton D'Souza is the Chair of Governors for the Eastern Colleges Group. He said: "I am delighted that Ofsted agreed with us that Abbeygate is an 'outstanding' College. Having been part of the team that built the business case, presented the case to the Department for Education, and secured £35m of funding to build Abbeygate, it gives me immense pride to be part of the journey from concept to 'outstanding' College in four years. It has been a herculean effort by our team, taking a global pandemic in its stride, to create from nothing this fantastic College for the community we serve. I expect Abbeygate, just like West Suffolk College and Suffolk One Sixth Form – and all the other colleges in our group - to continue going from strength to strength."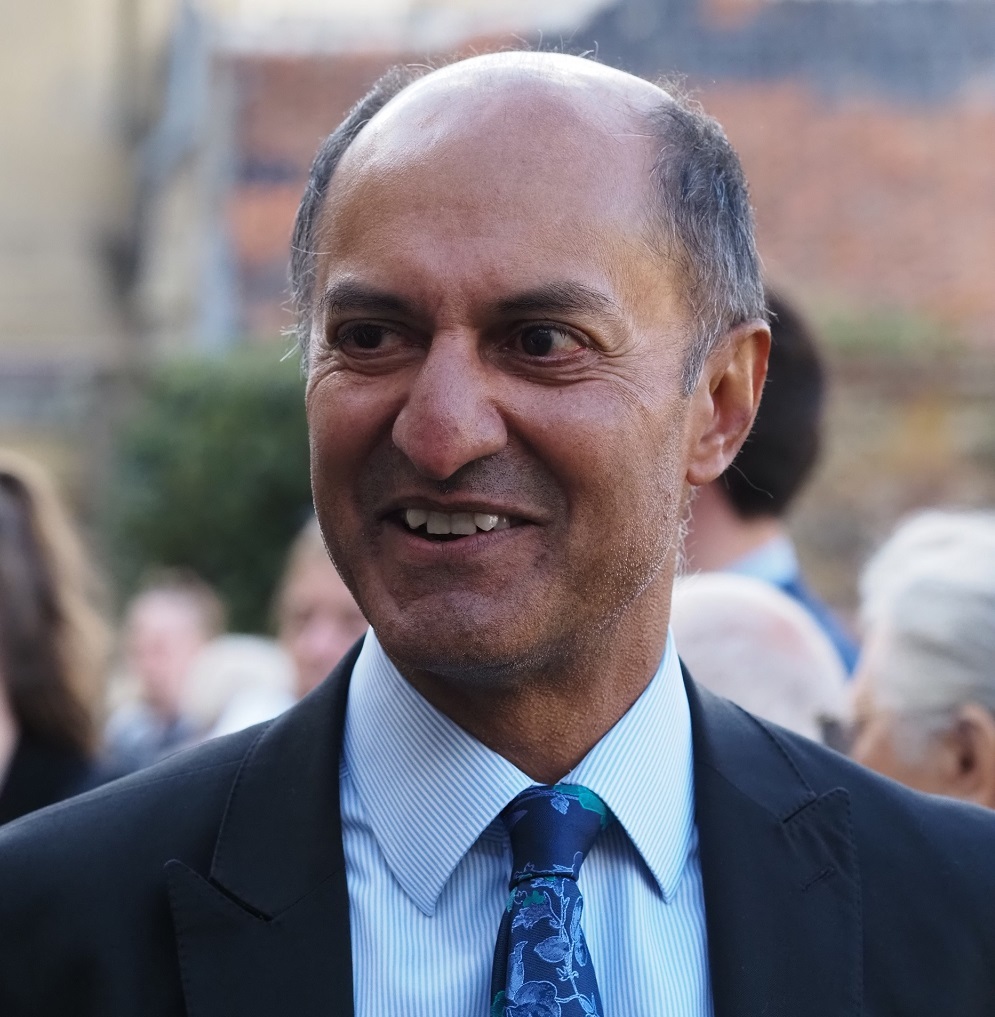 Elton D'Souza