Abbeygate Sixth Form College to Take Part in the Government's New Turing Scheme
Back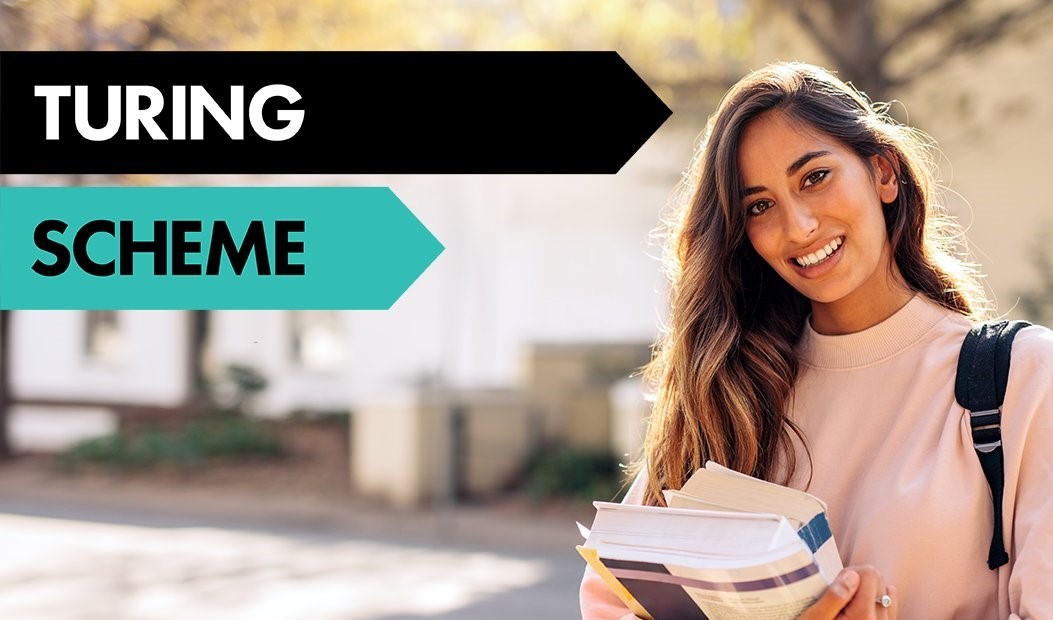 Abbeygate Sixth Form College is pleased to announce they have been successful in their bid to take part in the Government's new Turing Scheme.
The DfE has announced this week the list of successful schools, colleges and HE providers who will be awarded funding that will allow up to 40,000 students from across the UK to travel and study abroad thanks to £110 million of funding.
Abbeygate Sixth Form College was chosen among 363 other education providers in the UK to take part in the scheme, which will see over 100 students from the Sixth Form travelling to Thailand and Beijing in the academic year 2021-22.
"We are thrilled that we are going to be able to offer our students this incredible opportunity thanks to the Turing Scheme. We are looking forward to sharing our plans shortly with staff and students in preparation for the year ahead. For our students to be able to travel to countries such as Thailand and Beijing, experience the culture and develop important personal and technical skills is a once in a life time opportunity that will broaden their horizons and prepare them to take the next steps in their futures.''
Read more about the government's announcement, here.