Sugar and Zeiss and all things nice
Back

Science students feeling sweet after link up with British Sugar
Learners also keep a close eye on their future careers thanks to partnership with a microscope giant
A group of six students from Suffolk have joined forces with two global giants to try and solve a real life scientific problem.
The learners based at Abbeygate Sixth Form College and West Suffolk College will be working with British Sugar and ZEISS.
Using state of the art technology - including a microscope on loan from ZEISS - learners will be trying to increase overall yields of products created by British Sugar.
Spending time with specialists from both companies, students will analyse data and get a window into the world of careers in science, technology, engineering and maths (STEM).
Nadine Payne, group director of extended opportunities at Abbeygate and the Eastern Colleges Group, said: "It's really exciting to be involved in this ground-breaking, unique and prestigious partnership.
"For us, grades are important, but the experience of sixth form and college needs to offer additional opportunities that will give students confidence, new skills and life lessons.
"This link up will also help demonstrate how different areas of science work together and we would like to thank British Sugar and Zeiss for this amazing opportunity."
Perry Bateman, Senior Process Development Manager at British Sugar, said: "Our plant turns sugar residues into alcohol using yeast and we suffer some contamination during this process. So this project is aiming to reduce the contamination that will increase our productivity and profit.
"It's a chance for the students to ask real scientific questions. They will investigate, research, examine the results and discover what jobs in science are all about."
Oliver Clarke, Head of Microscopy Division at Carl Zeiss Ltd, said: "It's very rare for A-level and T level students to get to use these types of microscopes and we really hope this experience will help enhance their university applications and CVs.
"We are calling this the 'The Challenger' Project' and it's cutting edge stuff. m/f
"The ideal scenario in terms of an end result would be for students to solve the problem, a white paper is created and if anyone stands out – there is a possibility of potential work experience or employment. From our point of view, it's great that we are able to support student development, look for future talent and be part of our local community."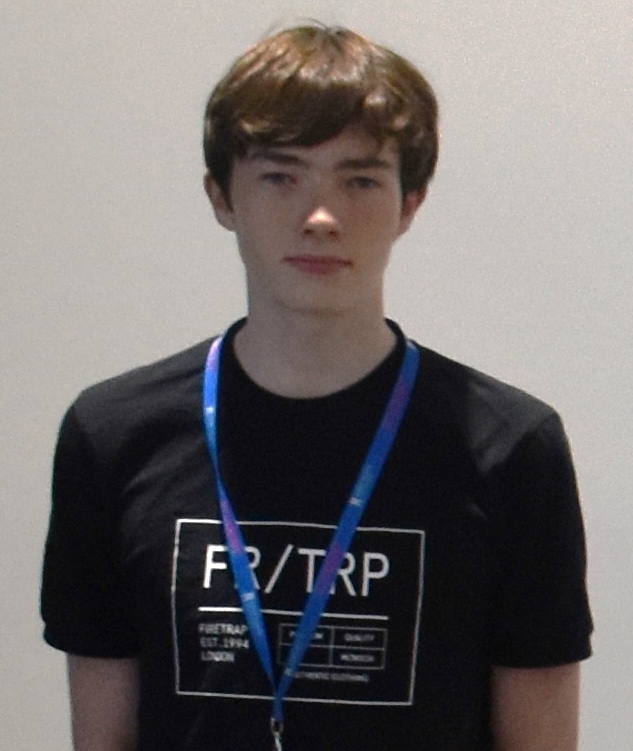 17 year old Euan Grant from Abbeygate Sixth Form is putting himself forward for this challenge. The Bury resident said: "I like the idea of the potential impact that I can have. It's intriguing. I have been involved in work experience opportunities before and it has really benefitted me."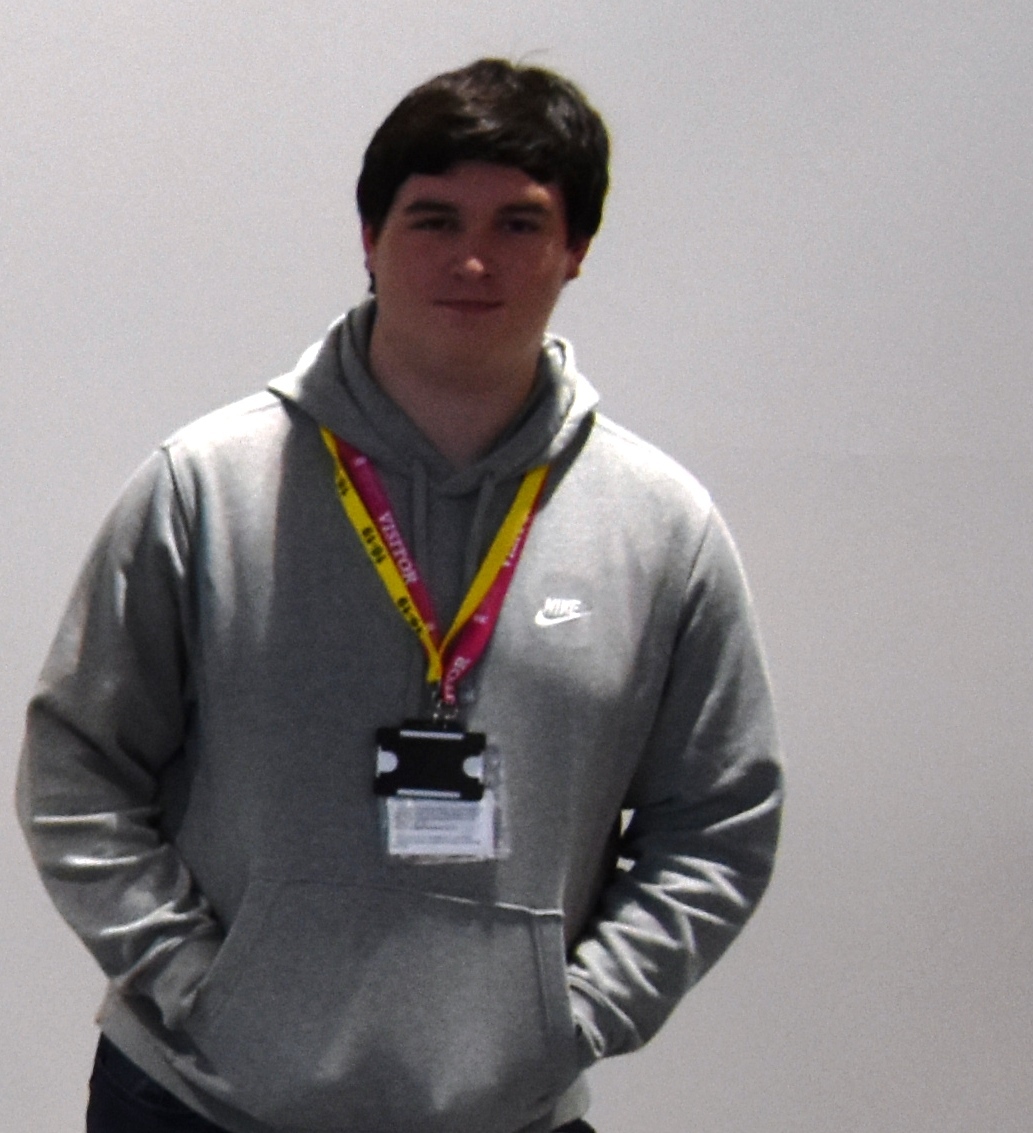 Ben Smith from West Suffolk College is studying on a T level programme. The 16 year old from Honington, said: "This is a great opportunity to look into the industrial side of science. The opportunity to work with two massive companies is exciting."
In addition to this project, over 100 students from Abbeygate Sixth Form College are looking forward to travelling to China, Thailand and Nepal next year, thanks to some funding from The Turing Scheme.