College and community create clothes collection to support refugees
Back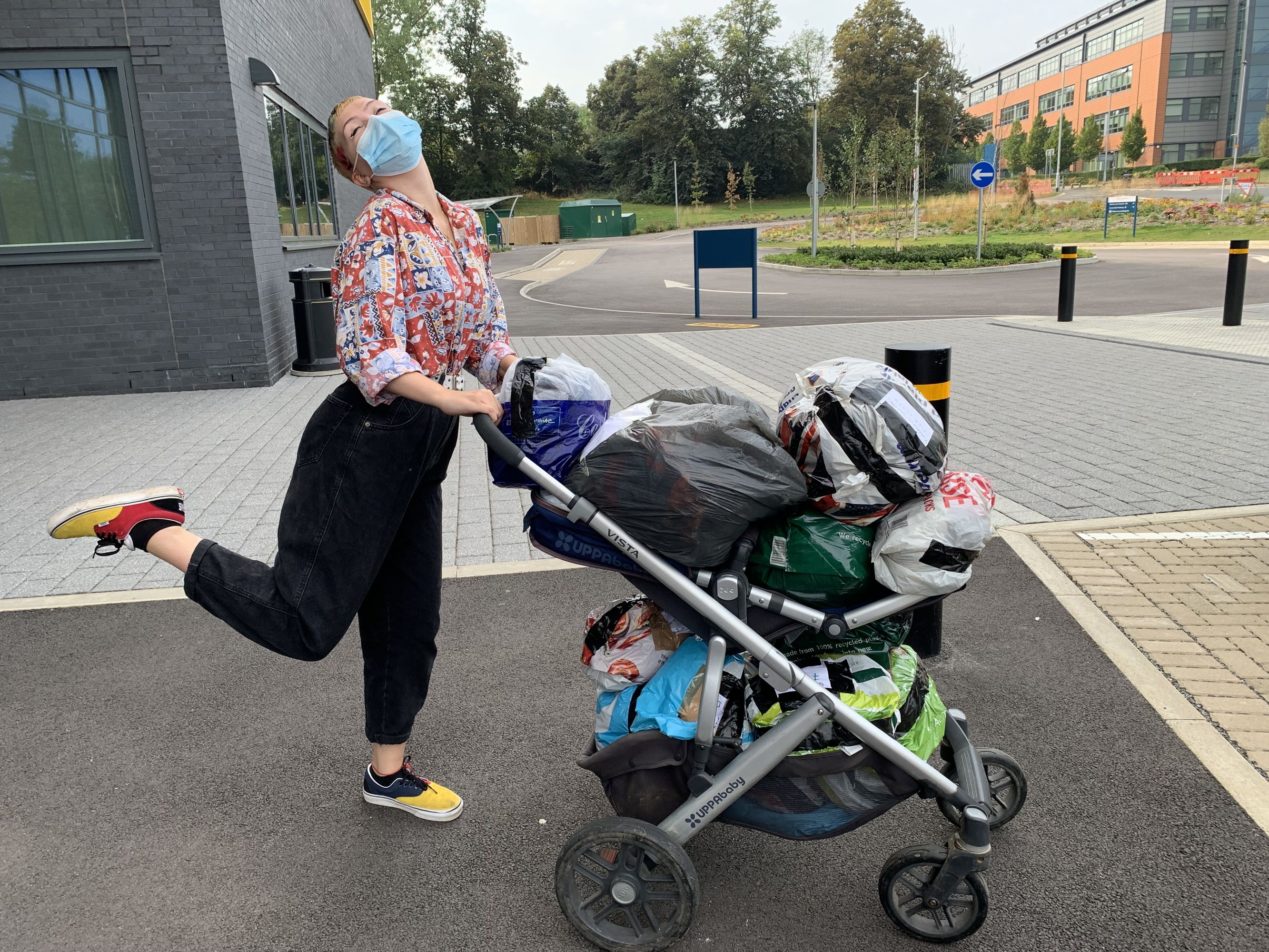 A sixth form brought the college and the community together to show their caring side for charity.
Staff and students worked with local residents to donate clothes that can be passed on to refugees.
Everyone stepped up and dropped off over 3000 bags of garments.
Organiser of the campaign is Jen O'Reilly-Turner, a French and German teacher at Abbeygate. Jen set up Refugee Help Sudbury as a Facebook group but it was extended to also cover Bury St Edmunds and the rest of West Suffolk.
Collections were held in September in both Sudbury and Bury St Edmunds and the response from the local community was impressive.
Jenny said: "Seeing the overwhelming response to the call for help - and the way that the college and local community came together to help out those in need by displaying such love, care and respect - has been humbling and moving.
"Thanks are due not only to all those who donated much-needed items but also all to those who gave up their time both in and out of the college to help receive and organise donations."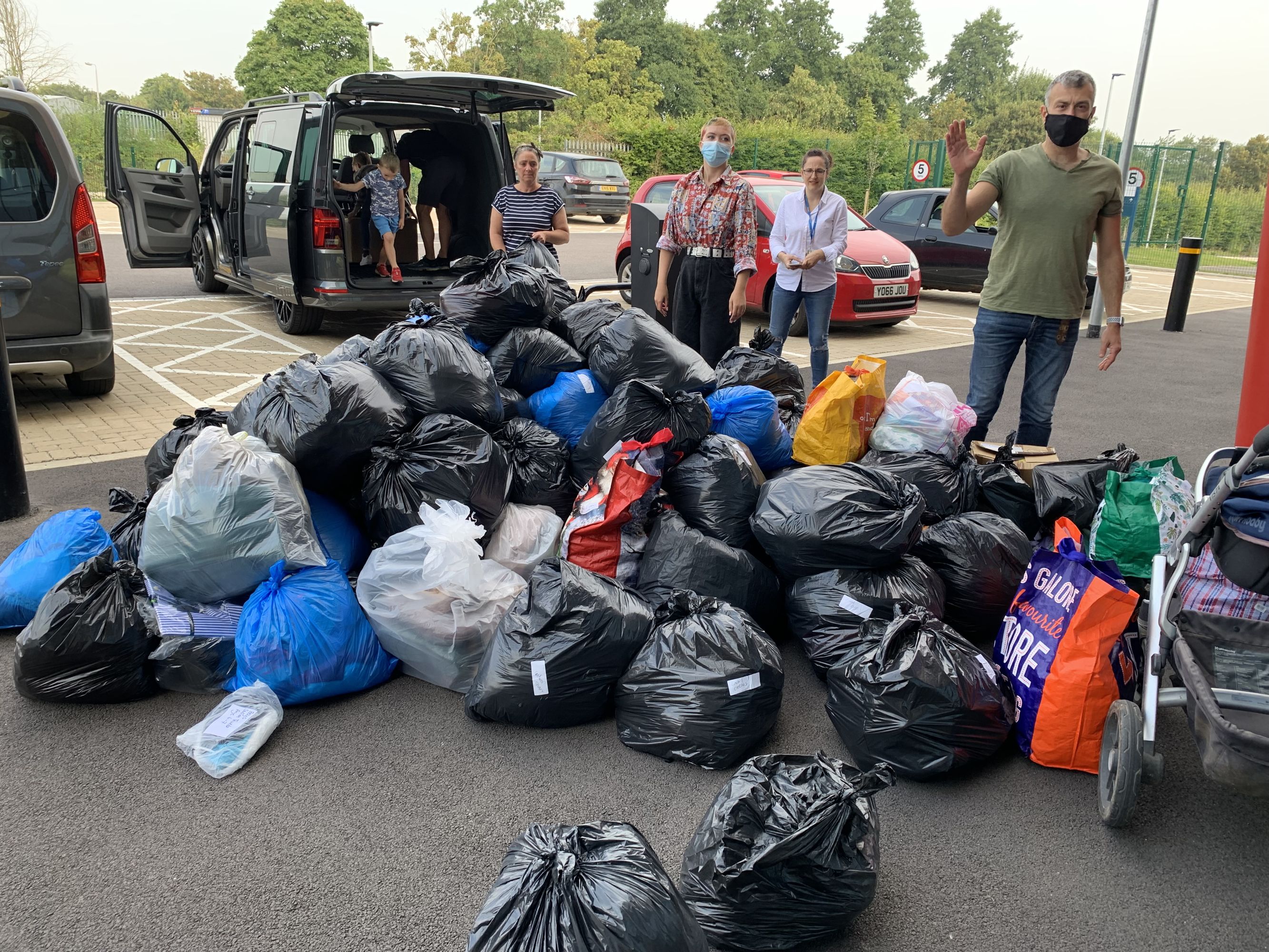 17 year old Aaron McIntyre from Bury St Edmunds is a student at Abbeygate. On the campaign, he said: "It meant a great deal to students to get involved in this. Many were involved in collecting donations from the general public as well as donating clothes ourselves. I feel that we are a tiny cog in a very big wheel that is doing something positive for people who are in need of help."
Dr Nikos Savvas, is the CEO of the Eastern Colleges Group. He said: "I'm proud to work with such inspirational staff who consistently support worthy charity campaigns throughout the year."