Over 60 students experience study trips in three continents thanks to support of Turing Scheme
Back

Around 60 students from Abbeygate Sixth Form College have had the opportunity of visiting three continents thanks to the Turing Scheme.
This government funded strategy provides international opportunities in education and training in different parts of the world.
Thanks to a grant of over £200,000 different sets of sixth form learners travelled to Brazil, India, Thailand and Vietnam to immerse themselves in these different cultures whilst giving back something to the communities they visited.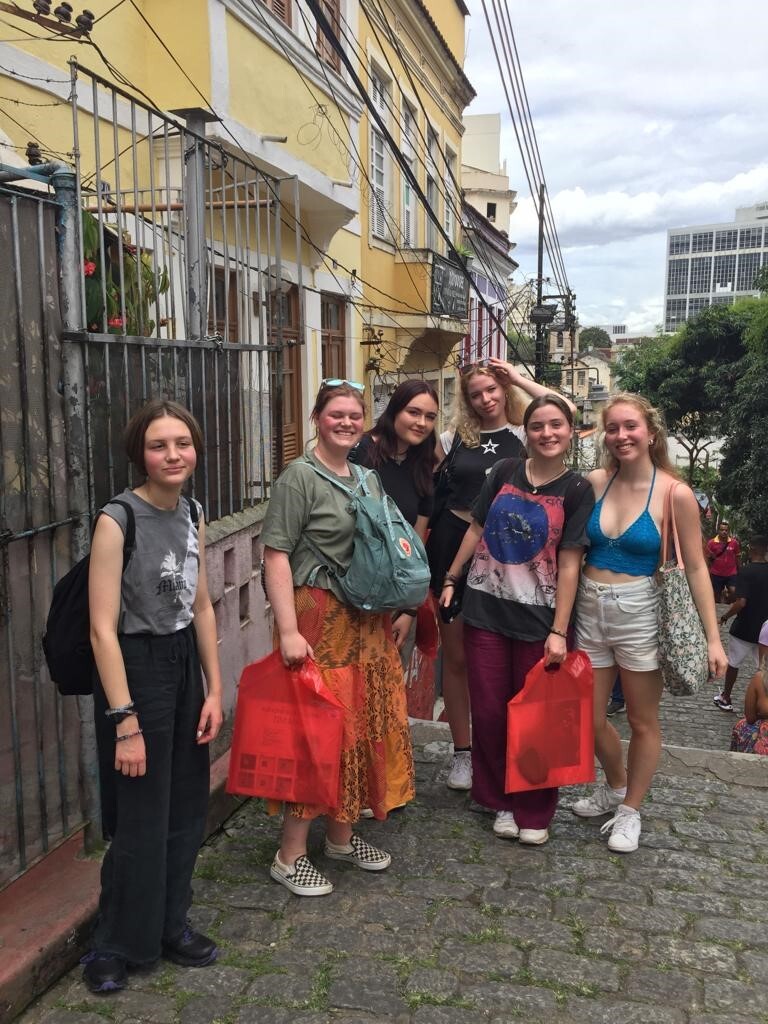 Last year, 16 'creative' students created street art and developing partnerships and links with the university in Rio de Janeiro.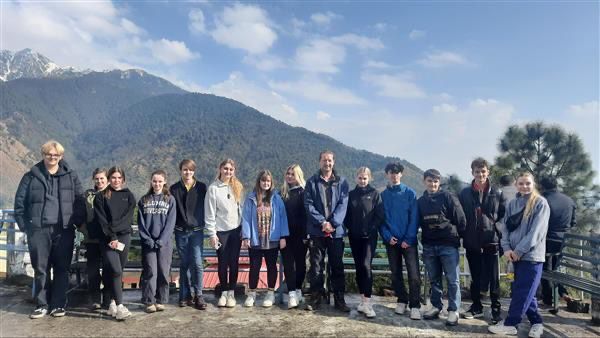 In January 2023, 15 business and economics learners visited Delhi and Palampur where they toured businesses and worked with local schools.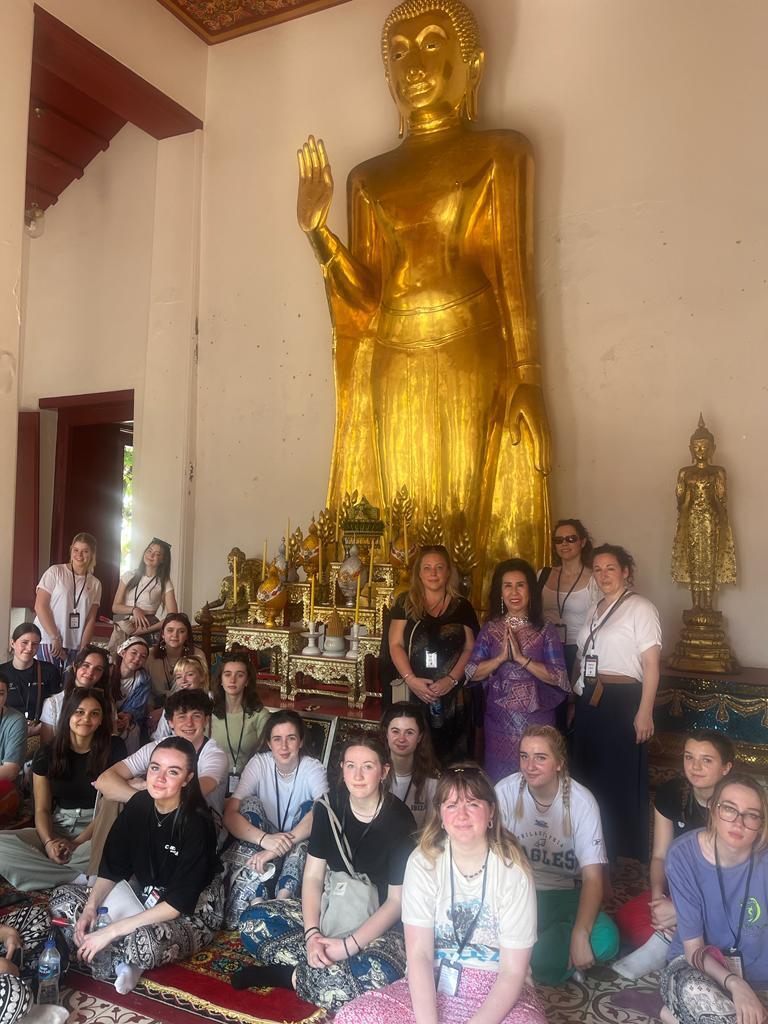 In February, 26 students toured parts of Thailand visited temples and taught in a place called the Mercy Centre in Bangkok.
Prior to their trip, the group raised £2300.00 for this Thai orphanage and were able to hand over the funds during the trip. (This sum of cash will ensure 100 people can go to school for a year).
Later this year 103 students from different programmes will get the chance to experience Vietnam, South Korea, Peru or Cambodia (depending on the political situation) and Thailand again.
Nadine Payne is the Director of Partnerships of the Eastern Colleges Group (that includes Abbeygate Sixth Form), said: "A huge thank you to the Turing Scheme. These study trips have given students who would ordinarily never have been able to go on these trips for various reasons, the chance to go to different cultures, work with others, build their skills, to think bigger and broaden their horizons whilst developing real compassion for others.
"It has really enabled them to understand their place as global citizens and the impact has been immense. They have gained more confidence and their desire to travel and become more independent has been noticeable. Staff have also learnt about different education systems and loved being able to share how we do things with other countries."
Nadine is now in the process of preparing another bid with the aim of receiving more funding for the class on 2024/25.
As part of one of the visits (to Thailand) students were involved in creating a wellbeing research project where they interviewed students in the UK and abroad.
They recently presented their findings during an event held at the Bury St Edmunds based sixth form.