Recent sports achievements at Abbeygate
Back

Recently, Abbeygate students have recieved a variety of sports achievements. Some of which are explained below: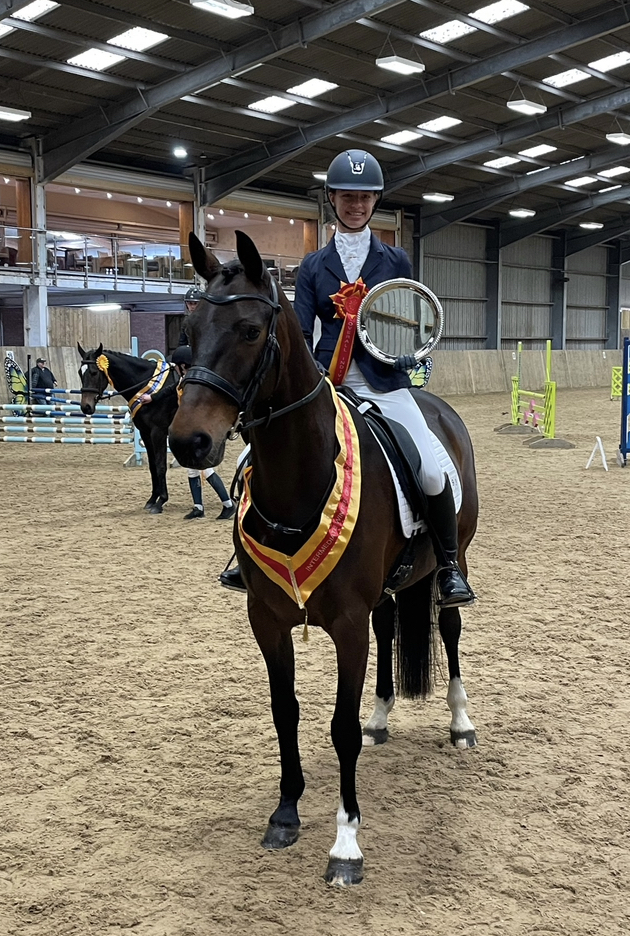 Alice Osborne in Year 12 was the overall winner of the British riding club's intermediate dressage championships! Well done Alice!
---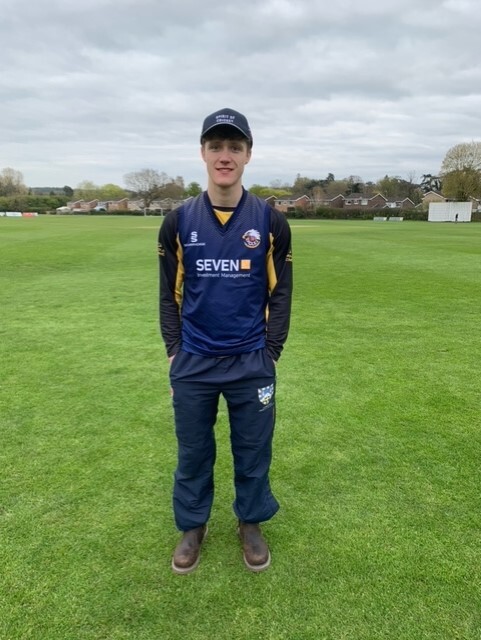 Will Blackwell in Year 12 played cricket for Abbeygate v MCC and won the 'spirit of cricket' man of the match. Will took 4 wickets and scored over 24 runs in the match.
---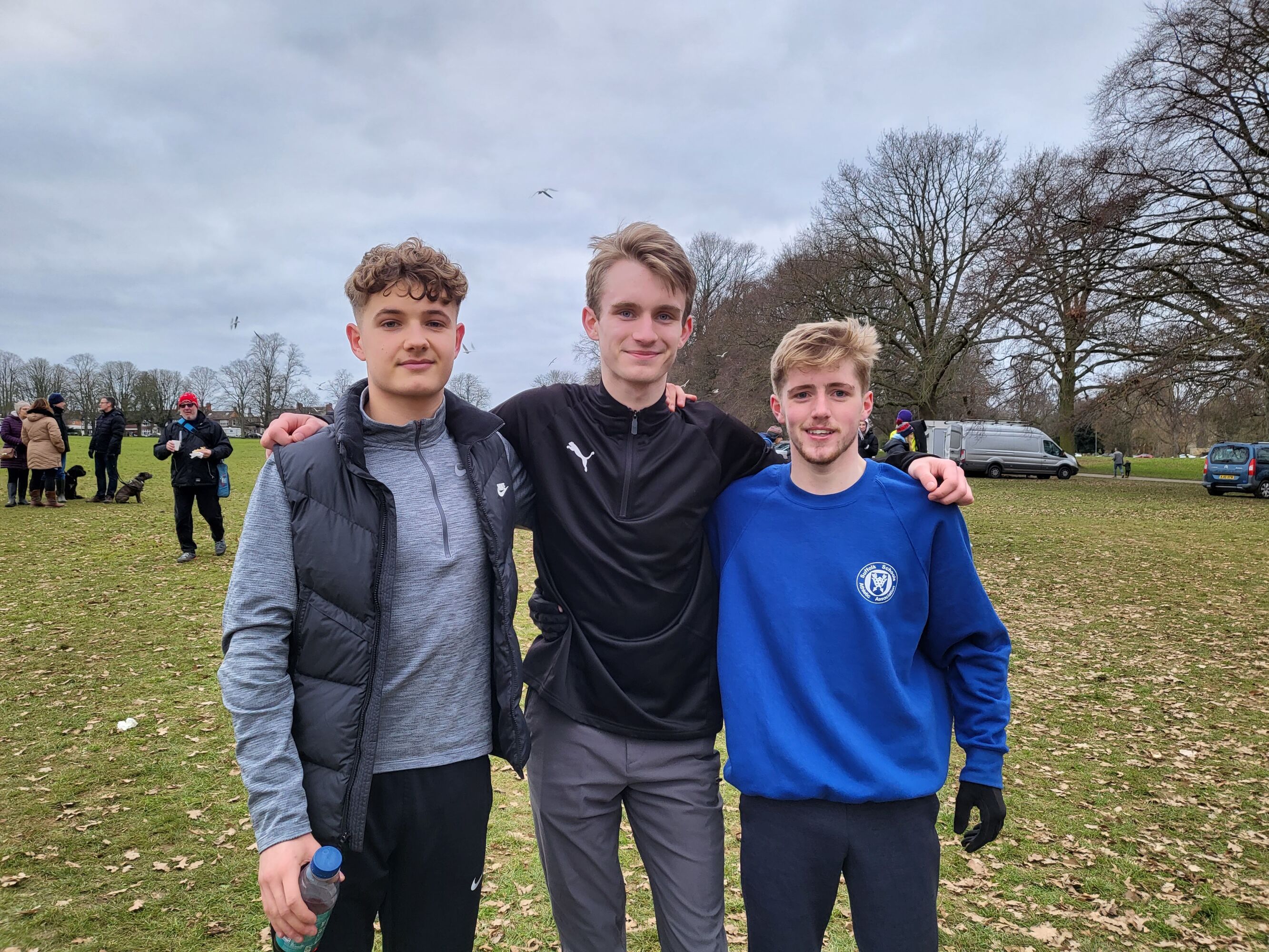 Well done to Lewis Sullivan, Jake Garratt and James Peck who all represented Abbeygate at the Anglian School Cross Country in Northampton.
---
The Abbeygate boys volleyball team are now Suffolk champions! They competed in the Suffolk volleyball competition just before half term and won all six of their matches.