Recently, Abbeygate hosted 'Abbeyfest22' which celebrated language, culture and all things international,
The week started with the Language Marketplace. Students really went above and beyond to showcase their language and cultures and we had incredible stalls and brilliant contributions from Ukraine, Singapore, France, Philippines, Germany, Spain, Italy, Poland and even a stall for Latin. Our guest librarian today from @westsuffolkcollege brought lots of Dutch and Norwegian goodies too! A really amazing - and delicious! - display of global cultures here in college.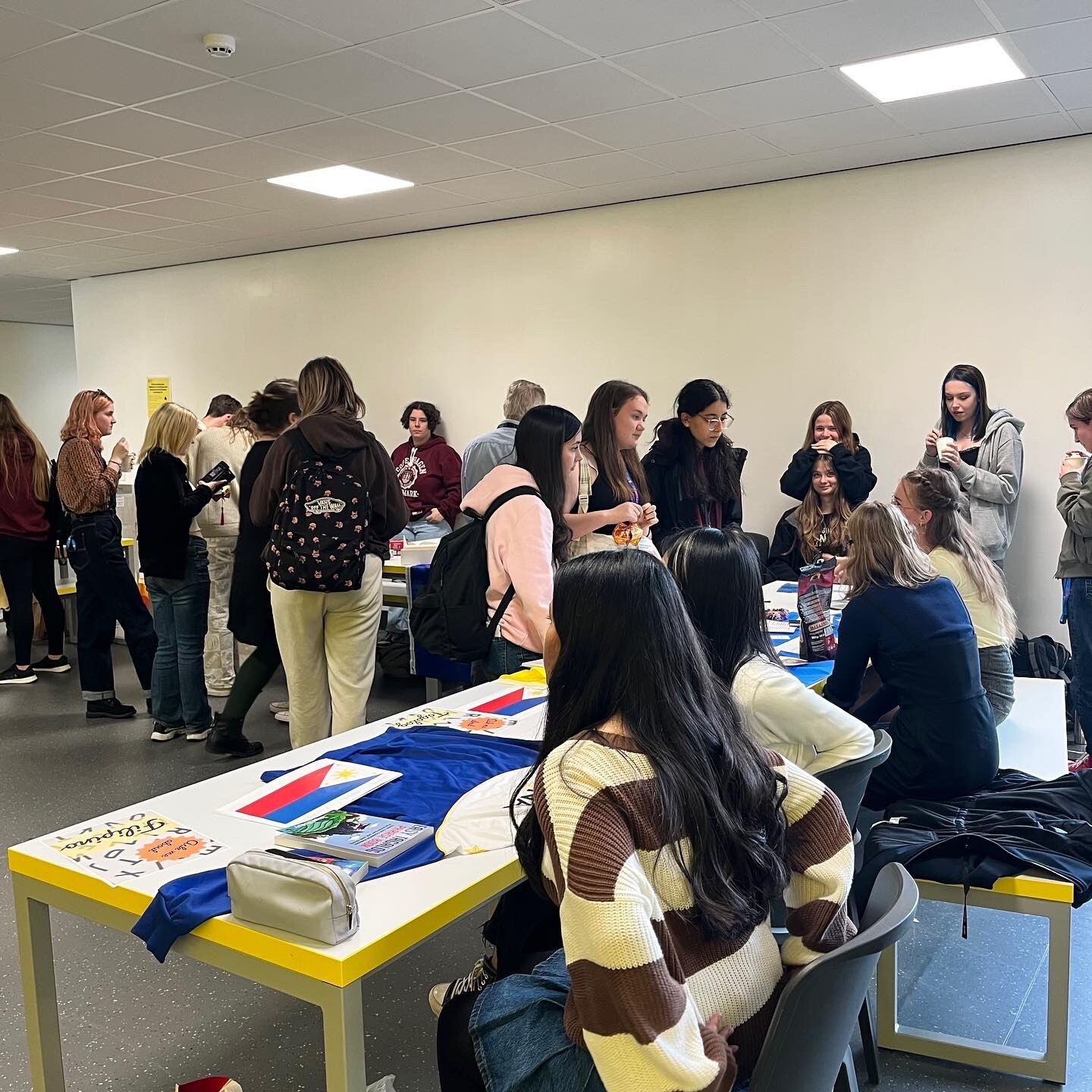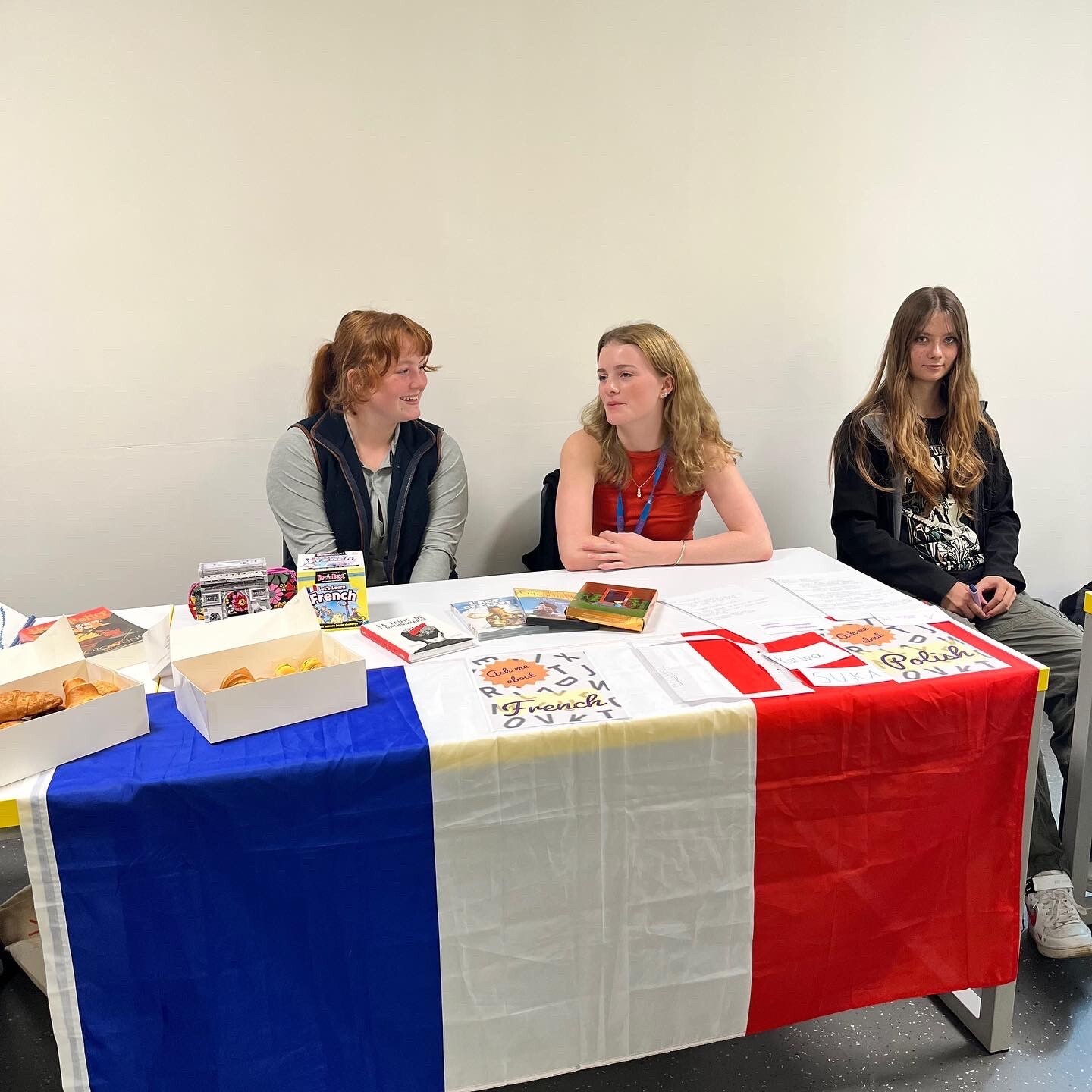 The second day, we had a cake sale and raised at least £50 in aid of Translators Without Borders.
On the third day, we hosted a faculty quiz where our Creative, Stem and Humanities faculties competed to win the bear!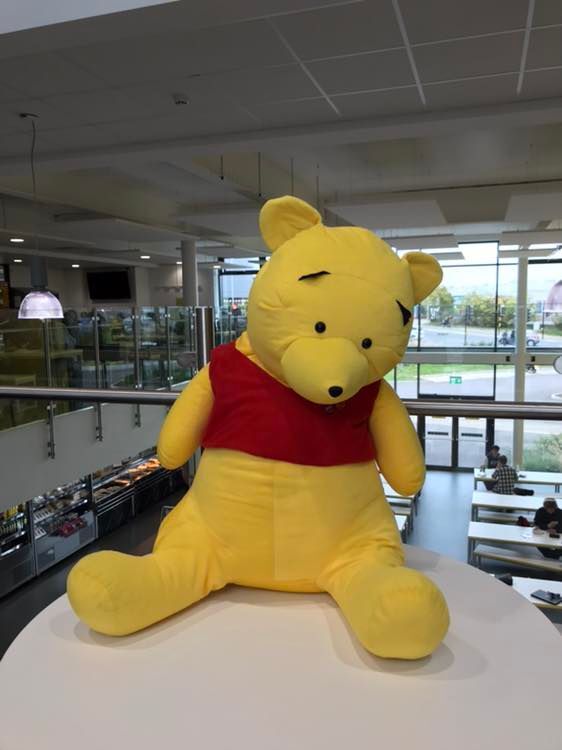 Thursday's event for AbbeyFest22 was the relaunch for the new school year of the student magazine OutSpoken. We're looking for students who want to write and see their work published and also for students to join the Editorial Board which is responsible for the editing, proof-reading, layout and design of the final magazine.